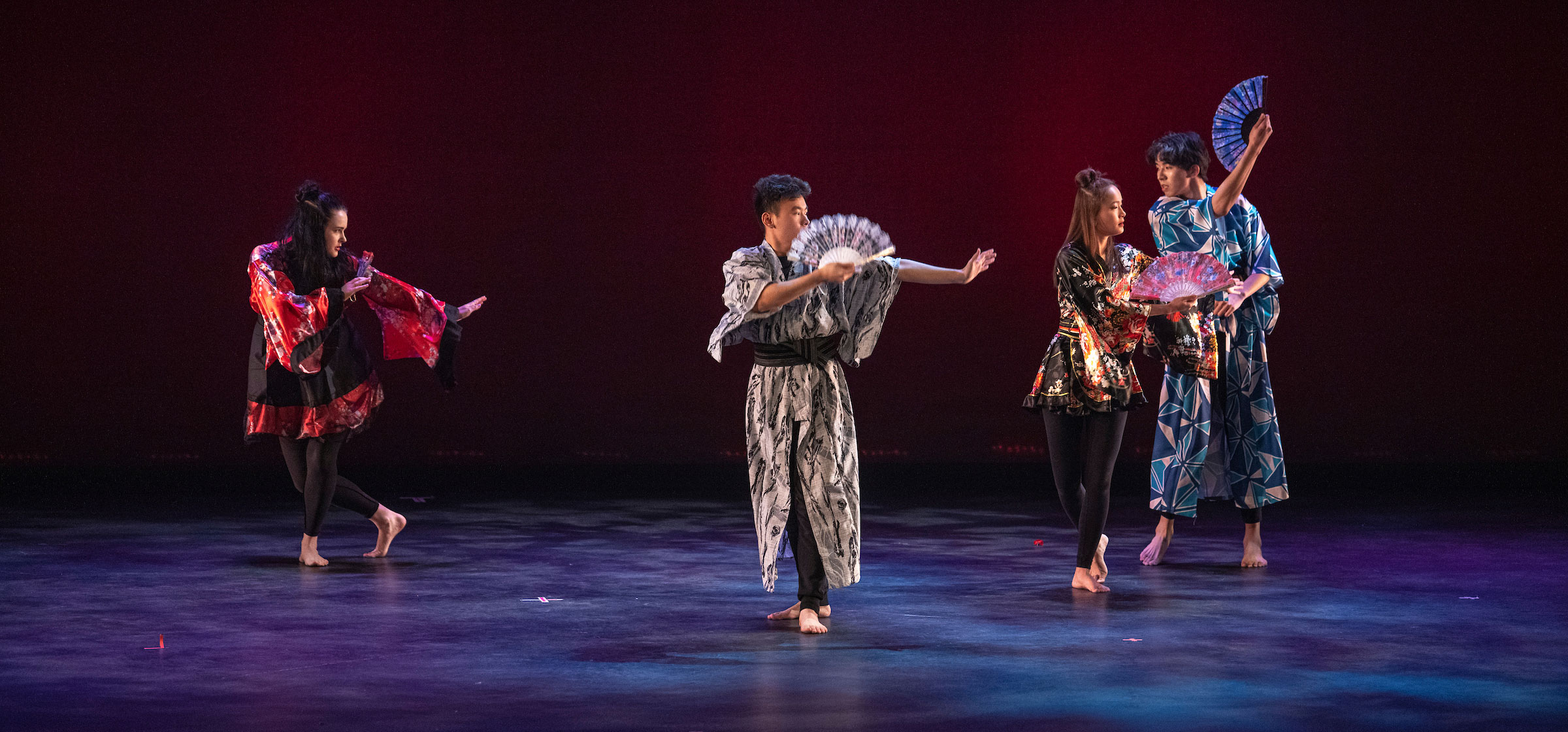 Vision
To make the University of Maine a leader in promoting and supporting the arts and arts research.
Mission
The University of Maine Arts Initiative advances the integral role of the arts in enriching the lives of individuals and communities through the creation, experience, research, and enjoyment of the arts.
---
UMaine Arts Initiative
A transformative and coordinated community of researchers and educators that in partnership with community collaborators and other stakeholders are dedicated to societal wellbeing and its advancement in Maine and beyond, through all forms of the arts and creative activity, from visual and fine arts, to music, creative writing, and performing art.
Visit the UMaine Arts units webpage for participating units.
---